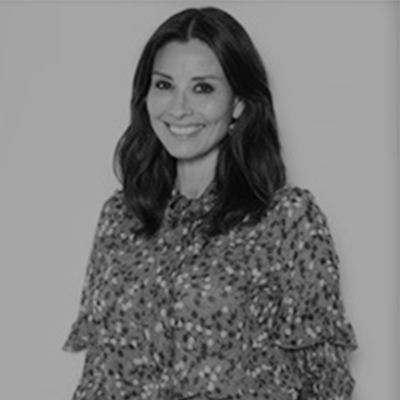 Ambassador
Melanie Skyes
"I'm hugely proud to announce that I will be supporting MedCan Support as their
ambassador. I have been moved by stories of parents who face constant fear and worry from caring for a child with severe treatment resistant epilepsy and for me this is unimaginable, the
welfare of the whole family unit is paramount, the child's needs, the parents mental
health, as well as brothers and sisters who are greatly affected by having a sibling with
epilepsy. I was made aware of the struggle these families are facing in accessing medical cannabis
on prescription, this medicine has shown to reduce seizures and improve wellbeing for the
whole family. Sadly, families are left paying large sums of money via the private sector to
access this life changing medicine. This causes further worry and anxiety to an already
stressful environment. Adults too are suffering from a range of morbidities and comorbidities and they have seen tremendous benefit from using medical cannabis, but at large costs.
The law was changed in November 2018 to allow medical cannabis to be prescribed, yet only three NHS prescriptions for whole plant cannabis exist on the NHS, this simply isn't good enough and change needs to come about sooner to enable access for all. I support the work of the individual members of MedCan Support who are campaigning on access to
this medicine, and I hope to help bring awareness about these issues. I hope to be able to
use my voice to help raise funds to support families further with respite, holidays, specialist equipment and providing parents with mental health care if needed."