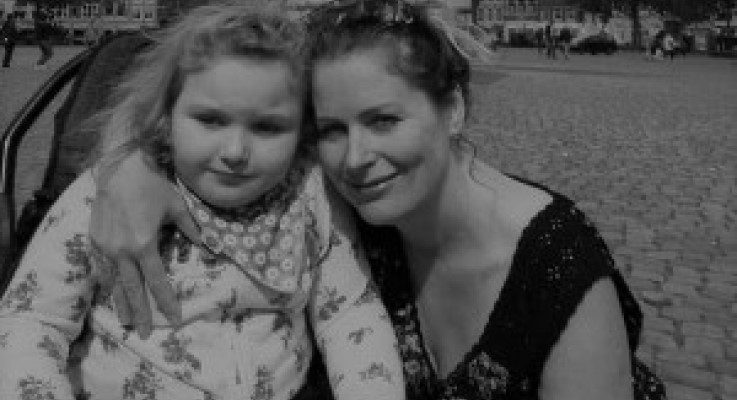 Alexa is age 8 but started seizing really badly age 6. She ended up hospital trying various AEDs from keppra to ketamine and was having up to x8 grand males a day every couple hours.
She deteriorated very quickly and started needing oxygen every seizure and was serious risk of sudep. Dr said Alexa was one of the worst case he ever seen. After 6 months in hospital Alexa was having daily seizures still but we accepted that she had refractory epilepsy and nothing much could be done. No drug really helped. Instead she lost all abilities.
It was should destroying. I started contacting other mums in States who's children were on cannabis oil with good success and knew this may be worth a try. My child is half dutch and on holiday in Netherlands Alexa ended up in hospital and we met a lovely neurologist who saw how bad Alexa was on AEDs and how even rescue meds were not working in Hague hospital…
She recommended cannabis oil and helped wean Alexa off all AEDs. Within week she was more with it and we started on medical cannabis oil. We have never looked back and now Alexa is on it over 1.5 years with good effect. She has gone from 950 big life threatening grand mal seizure in 2018 to about 5- 10 a month now which is massive reduction.
No longer needs constant oxygen and is more alert and starting to heal. I knew that cannabis oil was the only hope but felt confident after contacting lots mums in States. We are grateful for having met a lovely dutch neuro and saving our child and giving Alexa a better chance at life.
Her quality of life means she is no longer is rushed every week to emergency dept and since starting oil she hadn't been once in hospital. This is a life saver in our opinion and we wish it would be recognized as such by NHS.