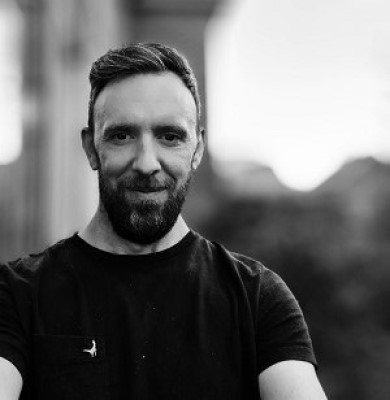 Co Founder & Chair
Matt Hughes
Matt has been campaigning for access to cannabis since the beginning of 2019 when he and his wife joined Hannah Deacon and many other families of End Our Pain.
Matt's son Charlie has a rare and severe form of epilepsy and since using cannabis, Charlie has seen an 85% reduction in seizures and a much improved quality of life.
During this time and leading to now, Matt has been involved working with the other parents battling through each block to prescribing. Not just the NHS, but via the private sector too. Also researching and better understanding cannabis, Matt has quite an in- depth knowledge about laws, regulations, and access.
Matt in collaboration with Hannah formed MEDCAN as they both felt there was a gap in education for parents and carers and it would be beneficial to have a central place of information.