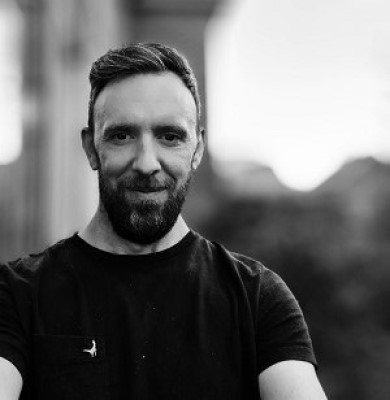 Co-Founder & Director
Matt Hughes
Since 2019 Matt has been campaigning for NHS access to medical cannabis.
Charlie, Matt's son, was diagnosed with a rare form of epilepsy when he was only ten weeks old in September 2017.  Since Charlie received a private prescription for medical cannabis in May 2019 there has been a notable decrease in seizure frequency of 85% and much improved quality of life.
In 2020 Matt and his wife brought a legal challenge against NICE after their local trust refused to prescribe CBPMs stating NICE guidance as the reason. Through their challenge, in March 2021, NICE published a new clarification to prescribing for clinicians.
In collaboration with Hannah Deacon, Matt formed MedCan Support, having felt there was a gap in education for parents, carers and families.
When I first started out researching cannabis for my son Charlie in treating his refractory epilepsy, nothing central was available in the UK and it was really difficult to find the right information.
I felt there was a gap to fill in having a central forum to educate and inform parents and carers so they can work with their doctors to make informed decisions on their loved ones care. To provide a safe space for parents and carers to ask questions about medical cannabis and feel confident to advocate for their child or family members health care needs.
Director and Co-Founder of Medcan support a community interest company, we aim to bridge this gap and currently support hundreds of families across the UK who are wanting to learn more about Cannabis, how it works, access and research.
I work and collaborate with industry partners within the UK cannabis industry, Patient Advisor to the Medical Cannabis Clinicians Society, we also continue to work with Drug Science in gathering crucial data on outcomes of cannabis in refractory epilepsy. I feel working with all organisations will only allow for better access to high quality oils. But also allows us to let the industry know what is best for our children, how industry can improve to reach the best outcomes in quality of life and seizure control.
Matt was voted to be patient representative of the Cannabis Industry Council in July 2021 and sits on the executive board - working within industry and being involved in research, lobbying, standards and the medical cannabis sub groups.  Matt hopes to share his experience and knowledge to open up future access and improve patient experience.