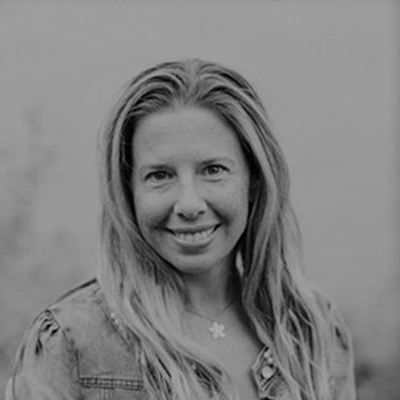 GP & Medical cannabis consultant.
Dr Jennifer Anderson
A mom to 3, one son with intractable epilepsy Dr. Jennifer Anderson is a Canadian Family
Physician who works to advocate and educate about the role of Cannabis in pediatric epilepsy.
Dr Anderson received both her undergraduate science degree in Physiology and Microbiology
and then completed her medical degree in 2011 from the University of Manitoba.
In 2014 she started a rural family practice working with kids with complex medical issues,
delivering obstetric care and working both in hospital and ER.
In 2016, one of her twins with cerebral palsy and subsequent intractable epilepsy due to
undiagnosed TTTS experienced constant seizures despite traditional medical therapy. At this
time she fought to start cannabis with a great reduction in seizures. Her sons seizures dropped
by at least 50% year to year and now has not had a hospital visit for 3 yrs.
Dr. Anderson now manages a consult based pediatric cannabis practice to help other kids
which is one of the only ones in Canada while back to work in both Hospital and ER. She
focuses on building models of care that incorporate cannabis into the patient's care plan both
in and out of hospital.
In addition to this, Dr. Anderson works as a consultant for other physicians to co-manage
patients of all ages navigate Cannabis medicinally in Canada and internationally. In the past 5
yrs she has advocated to government, educational systems and the medical system for
change and removal of barriers to patient access. She has developed models to integrate
medical cannabis into schools in her province and is part of a group trying to expand this
across Canada. She gives talks to government, schools, healthcare workers and colleagues
educating and advocating for patients to use medical cannabis. She holds an appointment as a
preceptor with the Rady Faculty of Health Sciences teaching medical students and residents.
In industry she has advised for major Canadian Cannabis companies and advocated for
reduced costs for kids with overwhelming success. She has worked to help families navigate
the system for their children in her province, other Canadian provinces, and internationally and
push research forward as a member of C4trials.