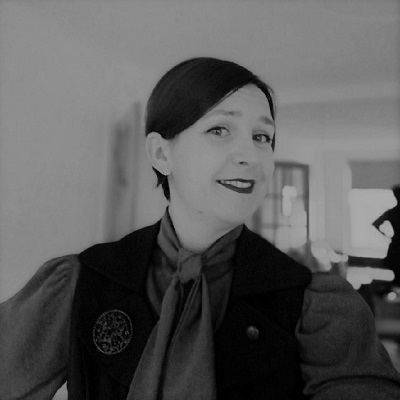 Executive Director & Scientific lead
Dr Callie Seaman
An honorary researcher at Sheffield Hallam University, Director of Aqualabs and Hempire specialising in cannabis cultivation and secondary metabolite production.
Dr Callie Seaman is a veteran of the hydroponic industry. First studying for a degree in Biomedical Sciences at Sheffield Hallam University; during which she worked at Glaxo Smith Kline, she went onto complete a PhD on the Investigating Nutrient Solution for Hydroponic Growth of Plants.
During her PhD, Callie became a Director by helping to setup the hydroponic nutrient manufacturing company - Aqualabs Ltd, creating brands such as Shogun and Silver Bullet.
In 2018, Callie continued at Sheffield Hallam University with a post-doctorate role, monitoring metal uptake into soya crops.
For the past 20-years, Callie has been passionate about the medicinal properties of cannabis and decided to join the team at Hempire Ltd in October 2018.