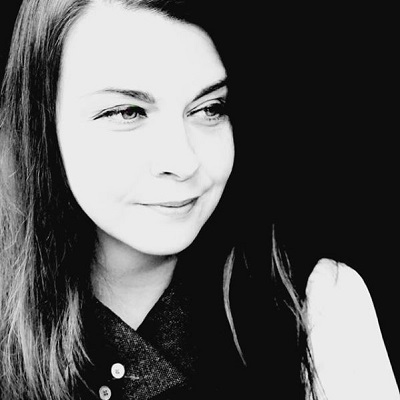 CBD Industry Expert
Jade Proudman
Jade Proudman is a strong advocate for quality CBD products for consumers in the UK and beyond. She has worked tirelessly for 4-years to break down barriers and support individuals desperate for information.
She founded Savage Cabbage in 2016 after dealing with her problematic health conditions.
Jade has a Masters Degree in Education & Pedagogy, and previously had a 15-year career in social care, driven by the determination to improve standards of care to those most vulnerable.
Well known in the CBD industry around the world, Jade has an extensive knowledge of products, how they work and consumer requirement.